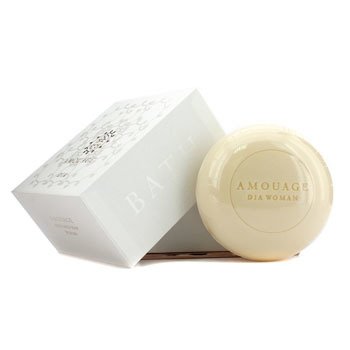 Amouage Dia Perfumed Soap 150g/5.3oz . DISCOUNTS, DEALS AND OFFERS.
A luxurious delicately fragranced soap Formulated with natural vegetable oils to gently cleanse & condition skin Infused with the vibrant sophisticated fragrance of Dia Woman Leaves skin supple well-balanced & healthy looking
Price: 34.50* from StrawberryNet (For secret voucher codes and store discounts CLICK HERE)
All Amouage Dia Perfumed Soap 150g5.3oz discounts, deals and offers
Click here* for secret Coupons and save further extra on these selected products.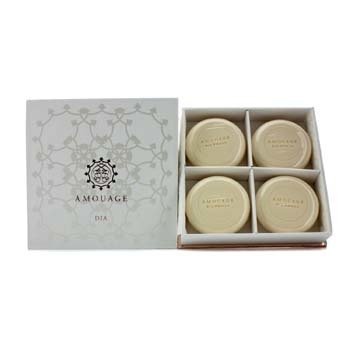 A luxurious delicately fragranced soap Formulated with natural vegetable oils to gently cleanse & condition skin Infused with the vibrant sophisticated fragrance of Dia Woman Leaves skin supple well-balanced & healthy looking
---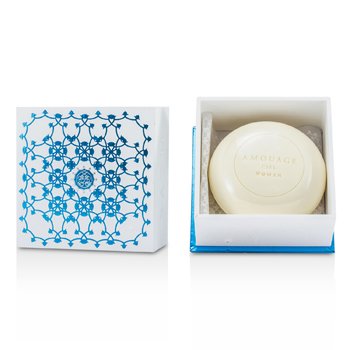 A luxurious delicately fragranced soap Formulated with natural vegetable oils to gently cleanse & condition skin Infused with the sensuous floral fragrance of Ciel Leaves skin supple well-balanced & healthy looking
---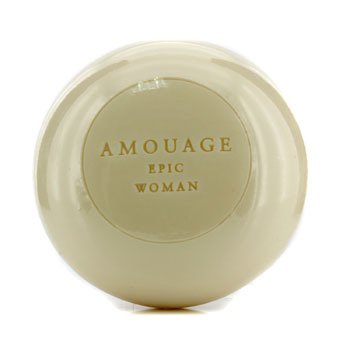 A luxurious delicately fragranced soap Formulated with natural vegetable oils to gently cleanse & condition skin Infused with the spicy oriental fragrance of Epic Woman Leaves skin supple well-balanced & healthy looking
---
---
---


Featured Ebay offers

* For validity of prices and offers refer retailers' websites.

Copyright 2008-2017 -

BargainAvenue

is part of AdAvenue Media - All rights reserved